Customers come into the shop everyday with rips and tears on their leather jackets, handbags and furniture.
There are two ways of fixing a tear on your leather. (1) Bonding the tear or (2) Replacing the damaged leather.
Bonding tears:
This is where we add a backing piece of leather under the tear and glue it into place, thus reinforcing it and stopping it from tearing further.
Replacing damaged leather:
This is where we remove the damaged panels and replace them with new leather. Much more complicated and more costly. In some cases, if the tear is too large, we need to replace the section to get an effective result.
Ask the expert for his advise and request a quote.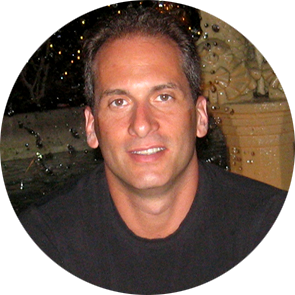 ASK THE EXPERT
Cory Bernatt is our resident leather expert! He's been running the shop since 1982. He will help give you answers to your leather related questions. From "why is my leather fading?" to "Can you reline my favorite leather jacket". You can also upload your pictures which help us to understand the nature of your repair project.