We can make customized leather items such as leather belts, purses, briefcases and more.
Belts are made from Italian belting leather and are available in black, medium & dark brown, natural tan.
If you have looked everywhere and just can't find the right design you need to fulfil your needs. Have us build you exactly what you want using the leather you love with all the details you desire.
Custom isn't for everyone, as the cost can be prohibitive, but if you have the budget and the desire, you can get exactly what you want.
Click here to contact us, and we will assess and provide you with a quotation for your custom project.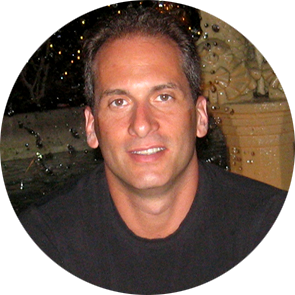 ASK THE EXPERT
Cory Bernatt is our resident leather expert! He's been running the shop since 1982. He will help give you answers to your leather related questions. From "why is my leather fading?" to "Can you reline my favorite leather jacket". You can also upload your pictures which help us to understand the nature of your repair project.