BRING US YOUR SICK LEATHER
Known as Toronto's best leather repair for the last 40 years, we are leather repair specialists working on handbags, jackets and furniture. From rips to zips, tears, faded out leather and reupholstery. We also make custom leather items and also do antique restoration.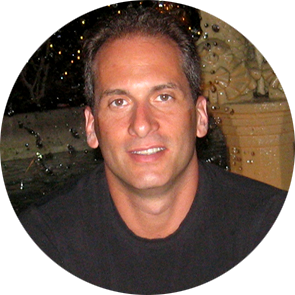 ASK THE EXPERT
Cory Bernatt is our resident leather expert! He's been running the shop since 1982. He will help give you answers to your leather related questions. From "why is my leather fading?" to "Can you reline my favorite leather jacket". You can also upload your pictures which help us to understand the nature of your repair project.