Is you leather couch wearing out? Tears on the cushions and colour fading away?
Well it may be time to call it a day and buy a new couch.  Or, there might be a way to get it back into shape and keep it going for another few years.
We replace the top sections of cushions all the time, which is usually the area that takes the most wear and tear.
If the leather is fading, you can have us recondition the leather or you can purchase the oils from us and do it yourself.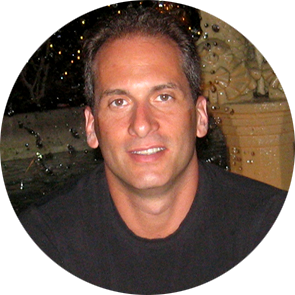 ASK THE EXPERT
Cory Bernatt is our resident leather expert! He's been running the shop since 1982. He will help give you answers to your leather related questions. From "why is my leather fading?" to "Can you reline my favorite leather jacket". You can also upload your pictures which help us to understand the nature of your repair project.